Draft Program helps you to launch your business
From the Draft Program® you'll get funding and entrepreneurship coaching to help you to launch your business and become a successful service- and product developer. In the first phase, the funding is EUR 1,000 and in the second phase EUR 3,000.
Students, staff and alumni of Karelia, Riveria, Savo Vocational College, Savonia and UEF can apply for the program.
Applying for the program is easy:
Send your application by September 19, 2023
Present your idea to the jury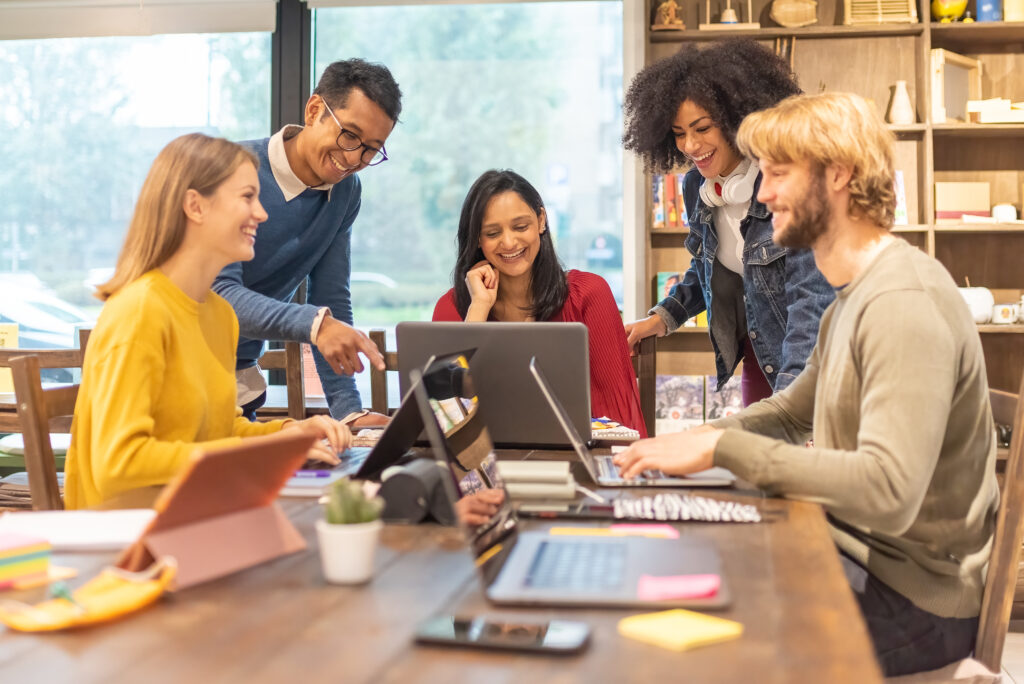 How you can benefit from the Draft Program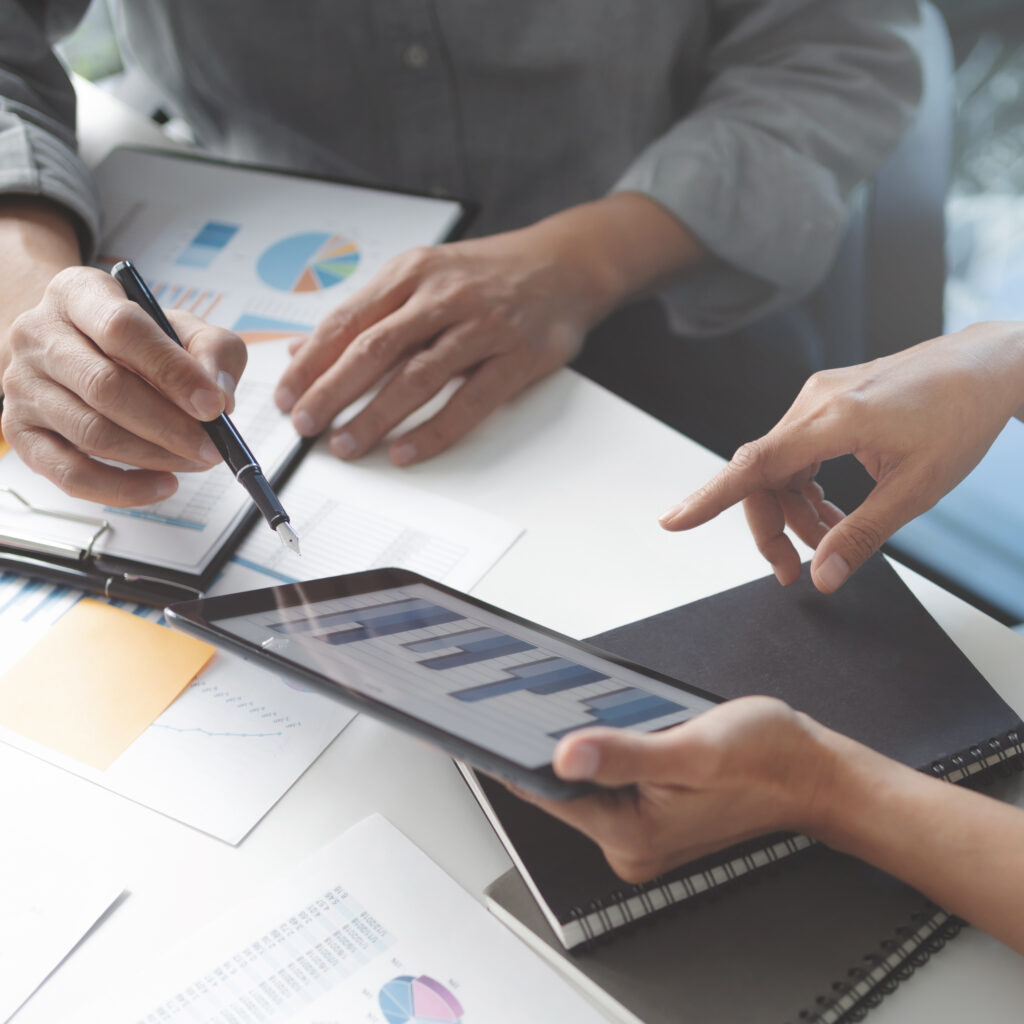 Professional guidance to start your business
Personal meetings. Topics covered: profitable pricing, marketing and starting a business.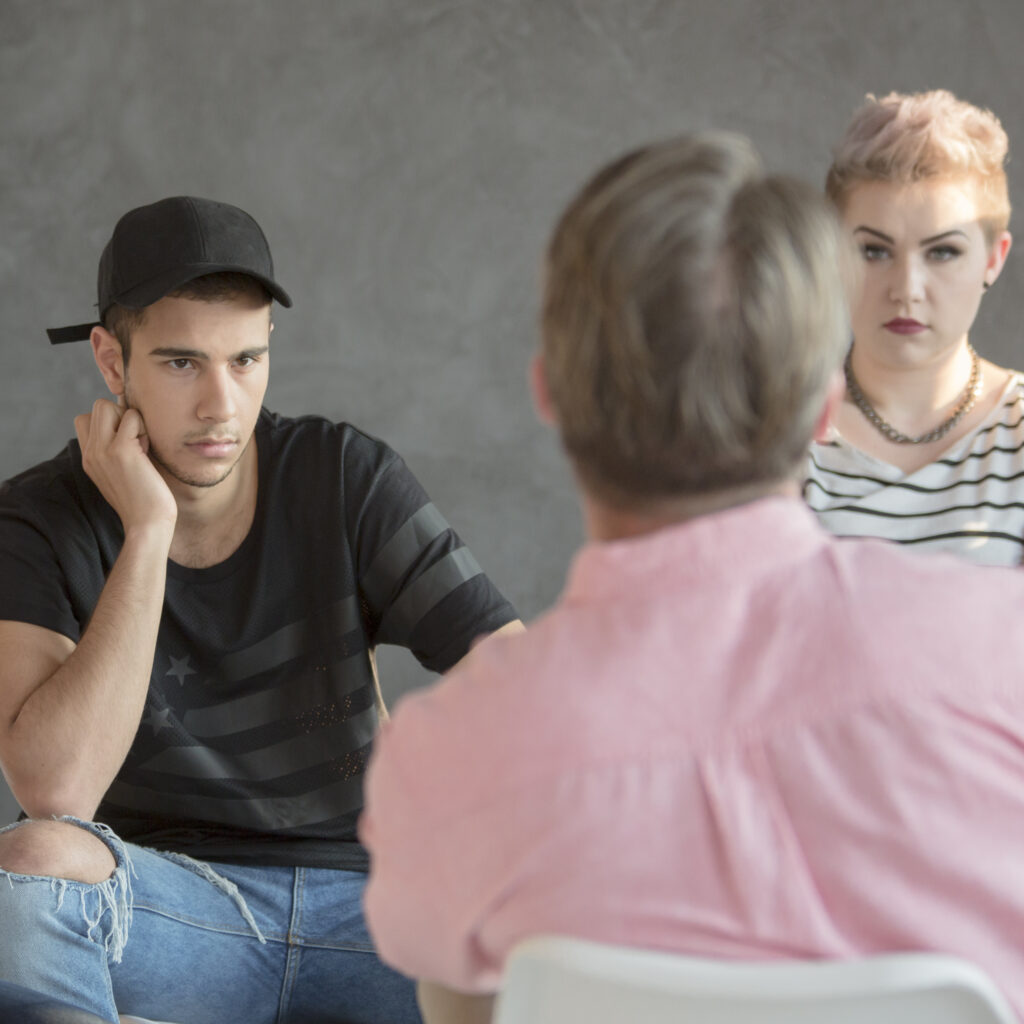 Group coaching and networking
Topics covered: initial scheduling and resource challenges, collaboration with other start-ups.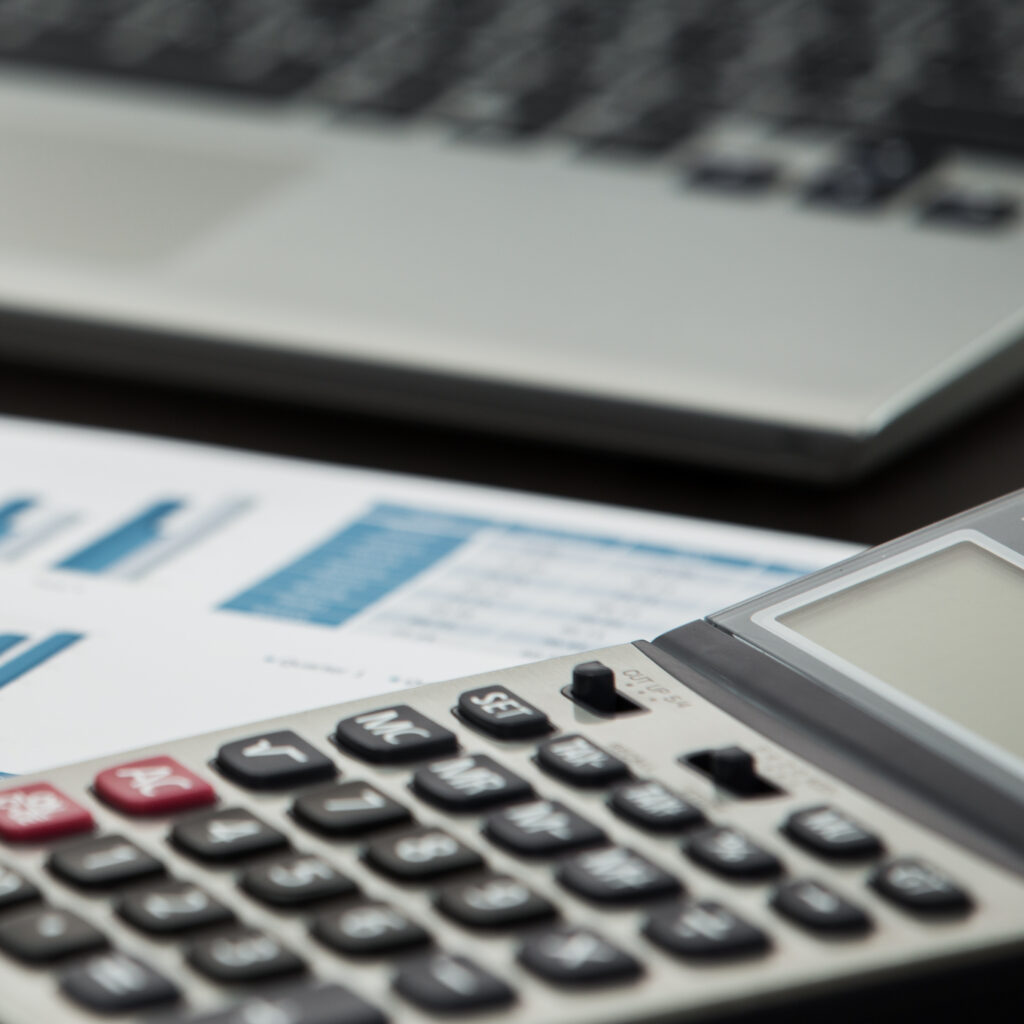 Funding 1000 EUR and 3000 EUR
Financing for example for: equipment purchases, setting up an online store, advertising and registration fees.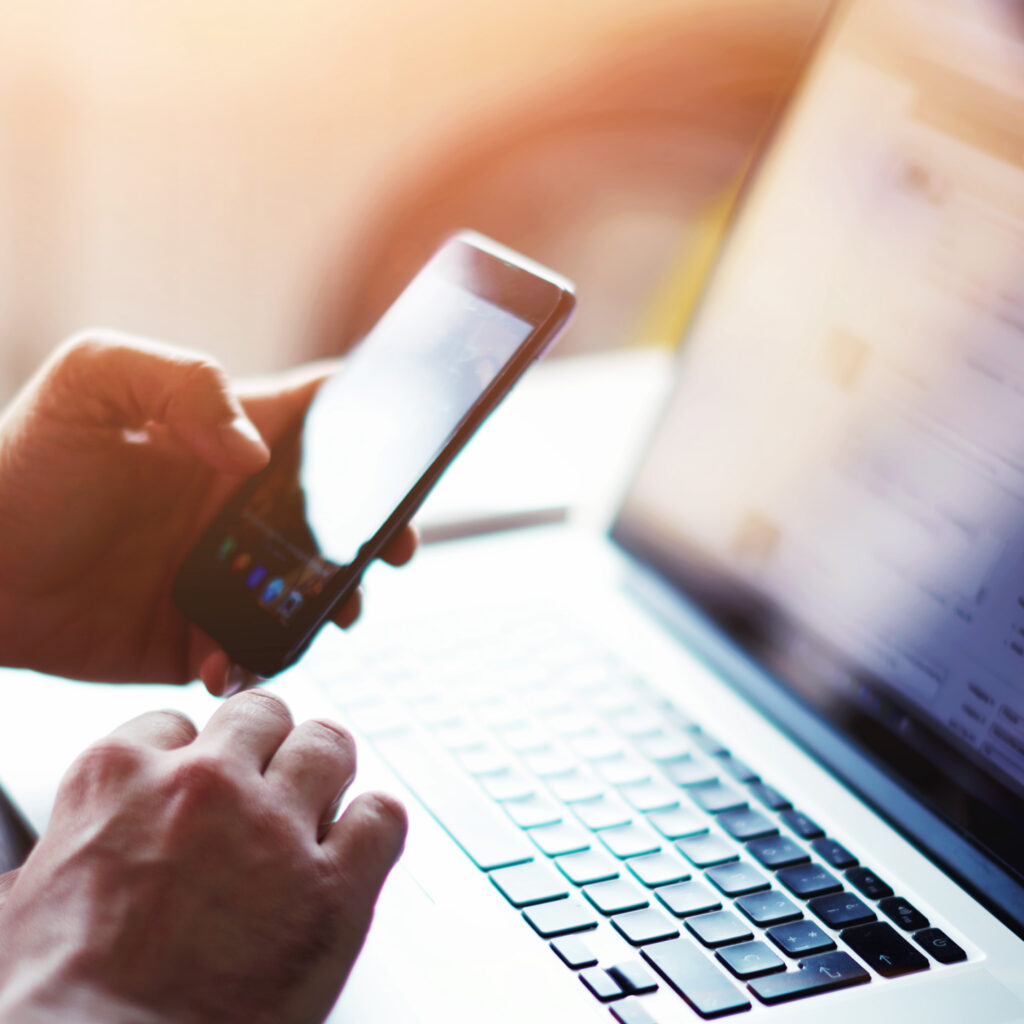 Visibility for your business
Draft Program's publications and social media helps with getting to be known by public and private funders.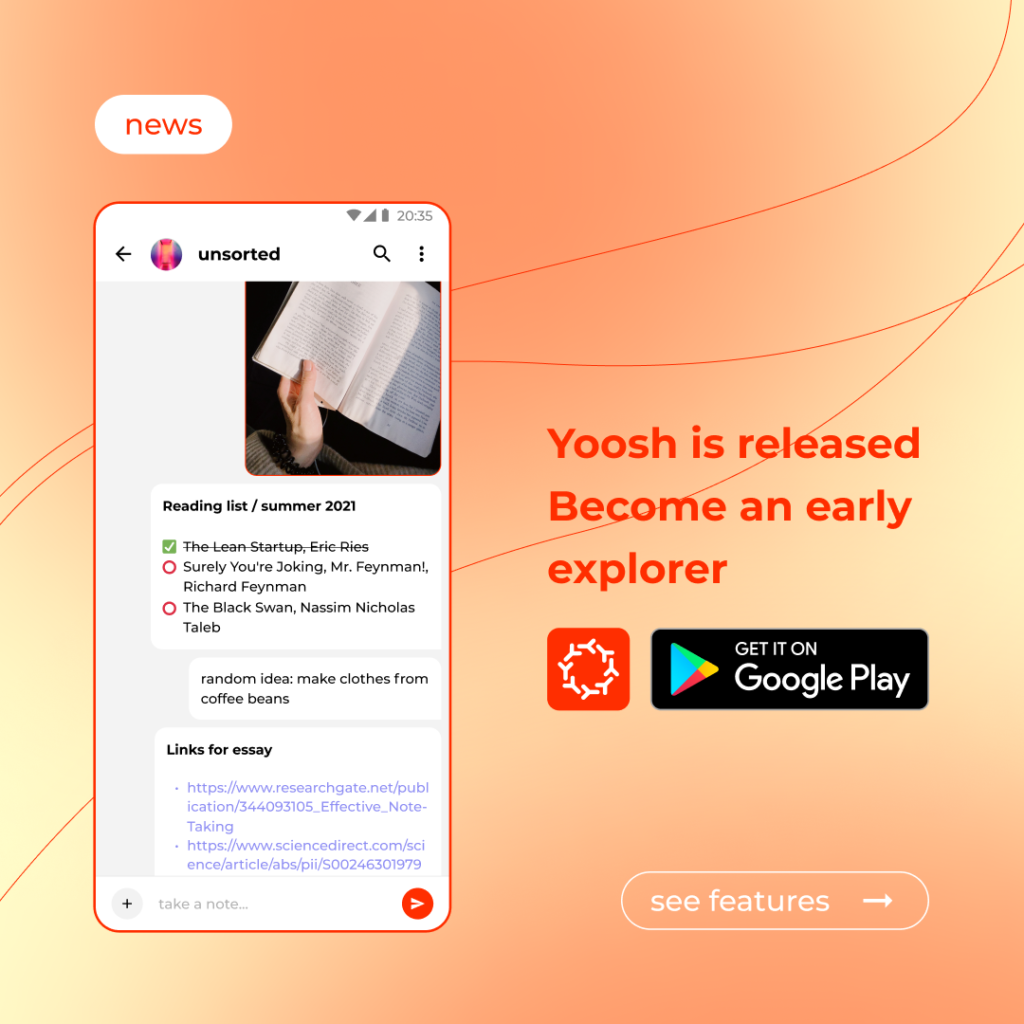 Yoosh and the use of digital tools
Andrei Potekhin from Team Yoosh uses a number of online digital tools that makes his life as a startup entrepreneur easier and productive. In this post we get to look at some of Andrei's favorite tools.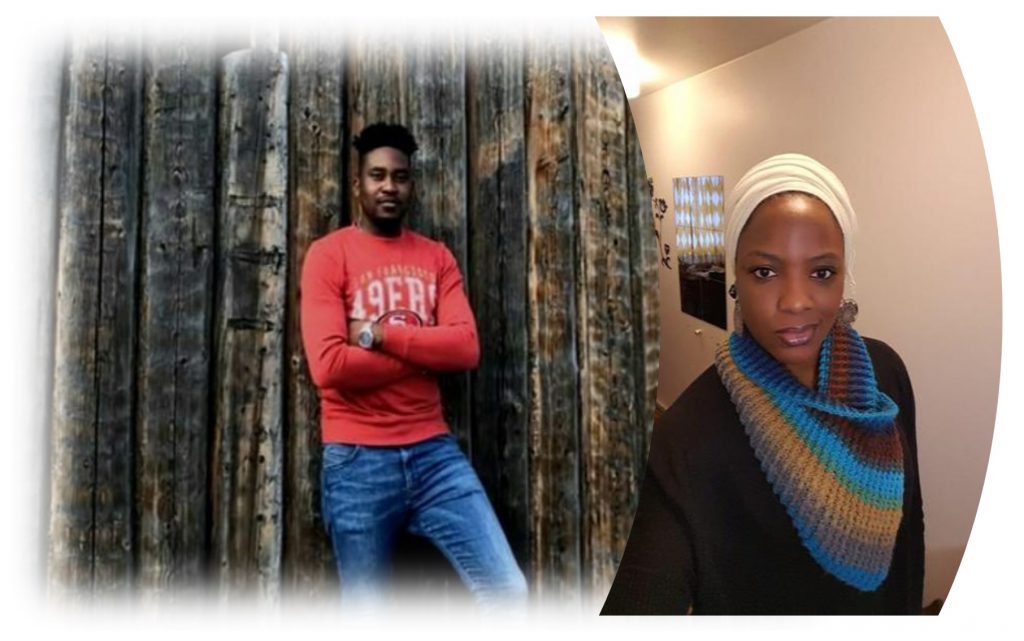 Water treatment solution for the Nigerian market – Case EnviroVesi
Two UEF PhD students embarked on a quest to solve some of the problems of getting access to clean water in their home country Nigeria. The project started on business course for doctoral students, but quickly expanded and the duo were accepted to the Draft Program.
Prize winning Draft Program
The Ministry of Employment and the Economy chose the Draft Program (r) as Finland's representative for the European Entrepreneurship Promotion Competition. In the international competition, Draft Program won a special recognition award.

Organizations behind the Program

Draft Program has since 2012 also been funded by
William and Ester Otsakorpi Foundation | Foundation for Economic Education | City of Joensuu | Prime Minister's Office | CONNAX Oy | City of Kuopio
Some of the startups that have been part of the Draft Program